Dr. Gibson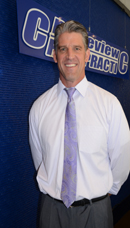 As a former lineman with the Denver Broncos, Dr. Gibson is very familiar with back and joint pain. Searching for relief from his injuries he discovered chiropractic care. He quickly learned that chiropractic care was very effective and went beyond just treating aches and pains.

Dr. Gibson completed his undergraduate studies at the University of Southern California. He earned his Doctorate degree from the Los Angeles College of Chiropractic. He continually attends post-graduate seminars, providing him with the latest knowledge and techniques available.
Dr. Gibson's extensive background in athletics, both at the competitive and recreational levels, gives him tremendous knowledge of sports injuries. His knowledge of athletic injuries allows him to provide proper rehabilitative exercises to patients to strengthen musculature and support chiropractic care.
While practicing in Southern California for 10 years he was team chiropractor for the Anaheim Ducks from 2003-2008. The picture below shows Dr. Gibson (far left) and the rest of the Ducks medical staff.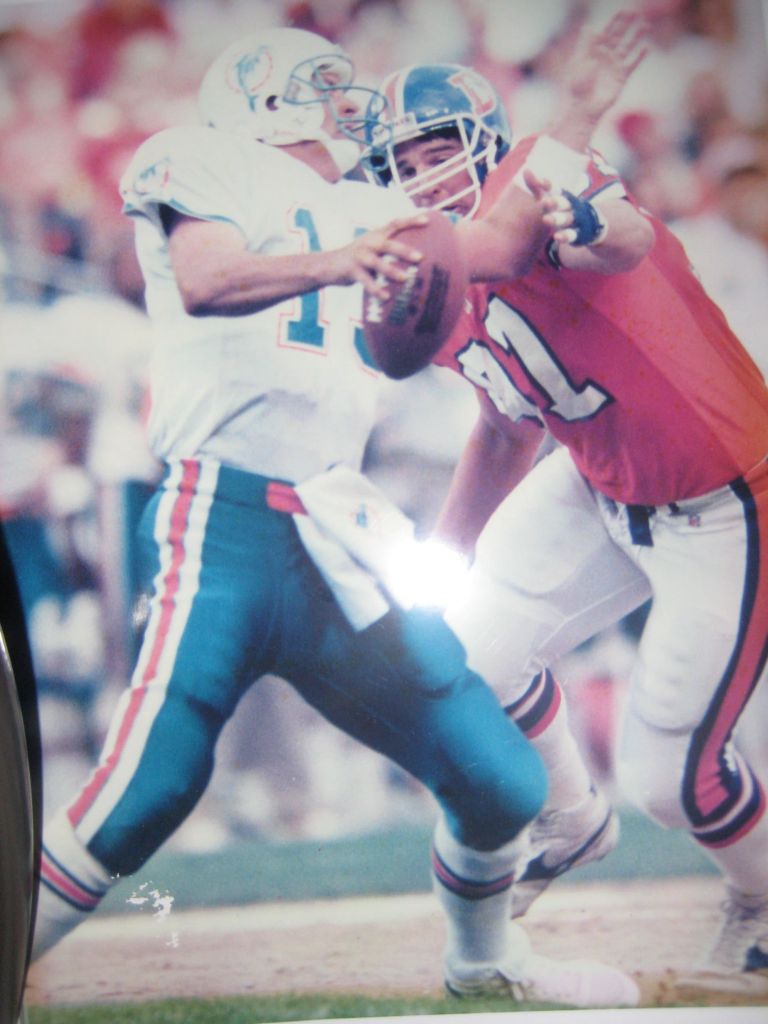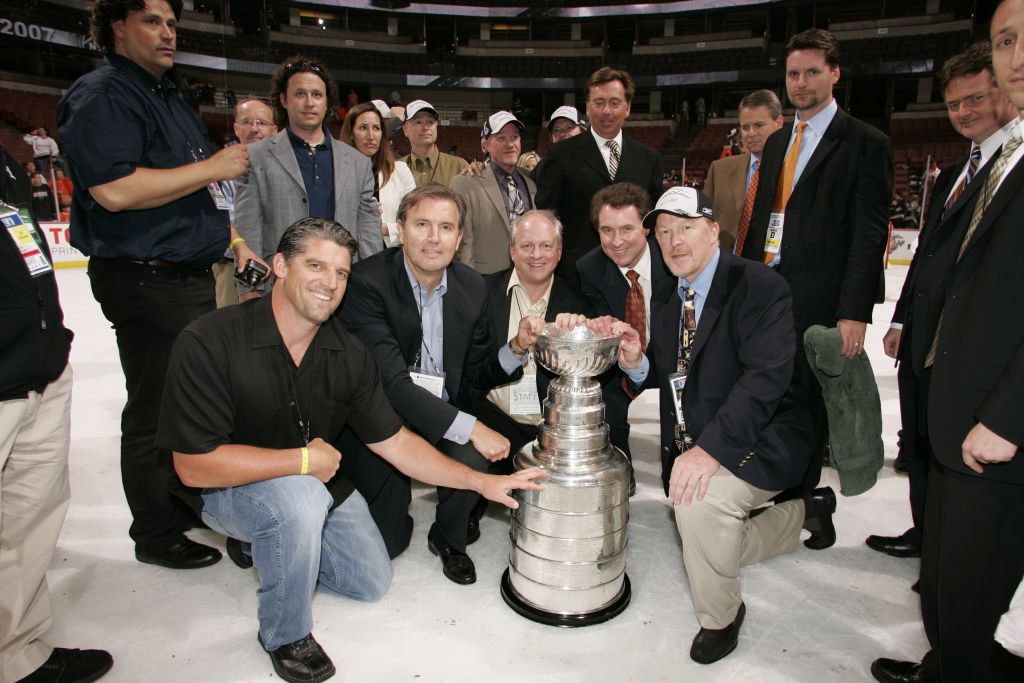 Dr. Gibson has helped thousands of patients, in a typical day at the office you may see patients ranging from newborn babies, professional athletes to thriving seniors.


Personally, Dr. Gibson has been married to his wife Gaylen for 24 years and as you can see they have four beautiful daughters.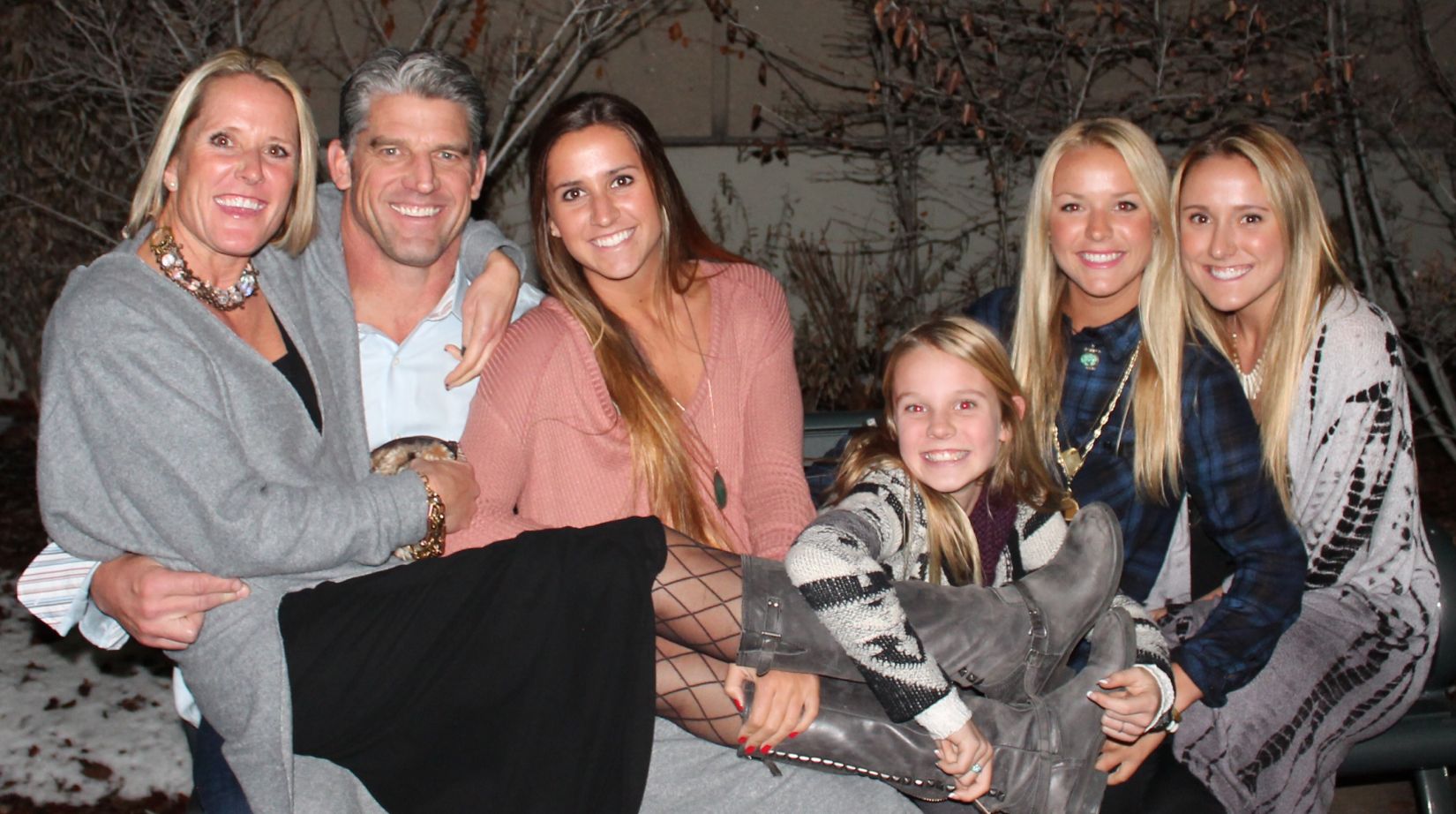 To View Dr. Gibson's Credentials click here